Case studies
TidalHealth uses Spok Go® to improve the ED admissions process
TidalHealth Chief Quality Officer shares Spok Go success, says 'we essentially created a virtual huddle'
TidalHealth Peninsula Regional implemented Spok Go secure messaging and on-call scheduling to create more efficient communication between emergency medicine providers, ED case managers (nurses), and admitting hospitalists.
Key results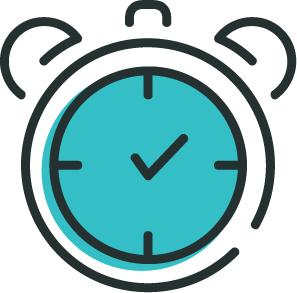 31-minute
reduction in ED length of stay
44-minute
improvement in boarding time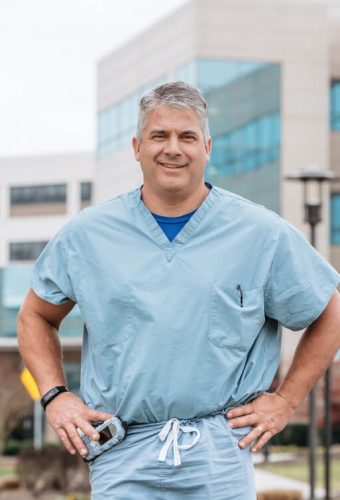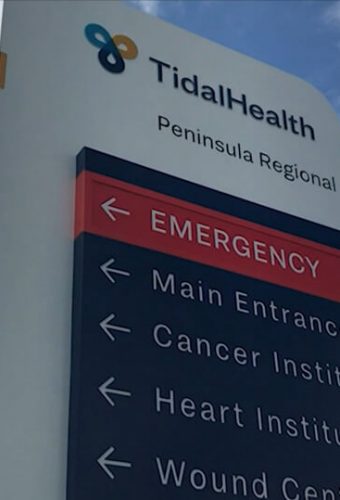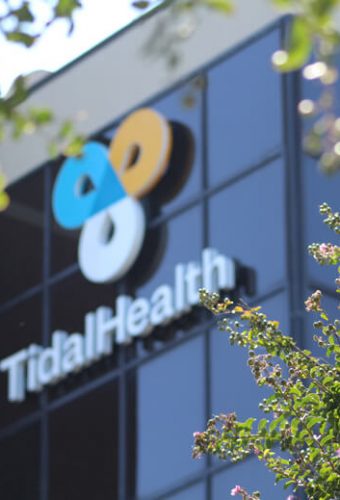 Improving emergency department outcomes
The Joint Commission standard—LD.04.03.11—requires hospitals to have processes that support patient flow. It also recommends that boarding time frames be limited to four hours.
The causes of ED delays, overcrowding, and low throughput are complex.
At TidalHealth Peninsula Regional, hospitalists, emergency medicine providers, and nurses often struggle to keep the lines of communication open. The back-and-forth communication that takes place when coordinating inpatient requests from the ED can create confusion and delays.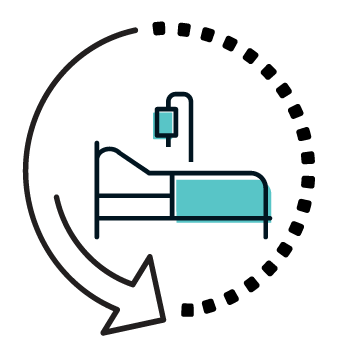 How they did it
Using Spok Go secure messaging, the entire care team has a self-service tool that makes it easy to reach the correct provider and share important patient content—right from their personal mobile devices.
Since using the cloud-native platform beginning in February, the organization has had a 44-minute improvement in boarding time and a 31-minute reduction in the length of patient stay in the emergency department.
Go behind the scenes at TidalHealth Peninsula Regional
Hear from TidalHealth clinical leaders, including Teresa Niblett, MS, RN-BC, Chief Nursing Informatics Officer, how Spok helps improve patient safety by getting information to the care team in real time.
Leveraging a strong, ongoing partnership
TidalHealth Peninsula Regional was among the first organizations to implement the industry's leading healthcare communication platform, Spok Go. They're a longtime Spok customer for Spok Care Connect® paging and contact center solutions.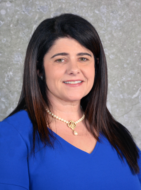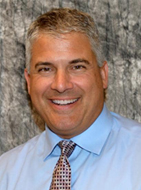 Teresa Niblett, MS, RN-BC, Chief Nursing Informatics Officer and Christopher Snyder, DO, Chief Quality Officer serve on the Spok Nursing and Physician Advisory Councils. In these roles, they provide feedback and guidance on Spok Go offerings, solutions, and service levels.
More stories from Spok customers