Government and other industries
Spok solutions aren't just for healthcare
From the United States government and military, to hospitality and education, there are other industries that benefit from our critical communication software. If you're looking for a solution that can help you manage your critical communication, visit gov.spok.com for more information.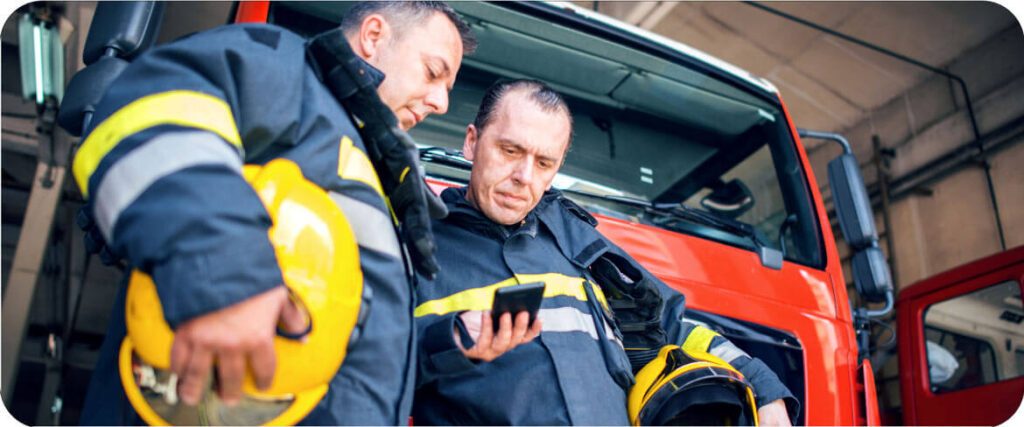 Additional industries we serve
United States government and military
Federal agencies, state, and local government organizations rely on Spok for call centers, emergency management, mobile event notification, and critical smartphone messaging.
Government industries include:
Department of Defense (DoD) agencies, including the Armed Forces
General Services Administration (GSA)
Federal agencies

State and local government
Many Spok solutions have Joint Interoperability Test Command (JITC) Certification and are included in the Department of Defense's Unified Capabilities Approved Products list. This accreditation means our solutions provide the highest levels of security and interoperability as required by the U.S. Government and the U.S. Military. Learn more.
Public safety
For decades, Spok has provided critical communication solutions that help organizations integrate technology, automate processes, consolidate operations, and standardize communications. Spok delivers smart, reliable communication solutions to help protect the health, well-being, and safety of people around the globe. Learn more.
Veterans Affairs hospitals
More than 100 Veteran Affairs (VA) Medical Centers rely on Spok solutions to ensure patient safety and satisfaction, as well as staff productivity.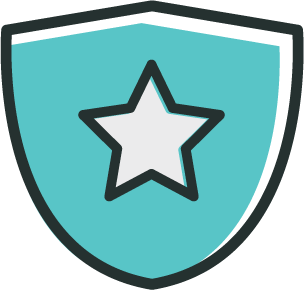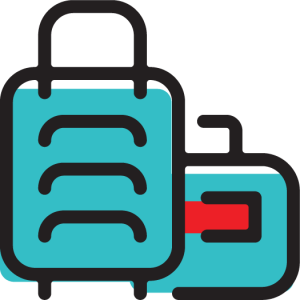 Hotels and resorts
Spok solutions help hotels and resorts provide better communication for guests. From customer-facing solutions like guest messaging, to emergency management systems, Spok is a leader in communication solutions for hotels and resorts.
Casinos
Spok helps casinos deliver the ultimate guest experience by sending specific location information on machine alerts, guest requests, and other time-sensitive messages right to the appropriate on-duty staff member's mobile device for assistance.
Education
Schools, higher education, and enterprise organizations use Spok solutions to improve safety. Our secure, easy-to-use automation applications link telephone systems, school scheduling applications, and notification systems in a common platform, driven by a single, dynamically updated database.
Senior living and aged care facilities
Senior living facilities rely on Spok to help take better care of their residents and improve the efficiency of their staff. Spok solutions can connect systems, including duress call, security alarms, and the PBX to deliver messages to the right people, at the right time, on their preferred device.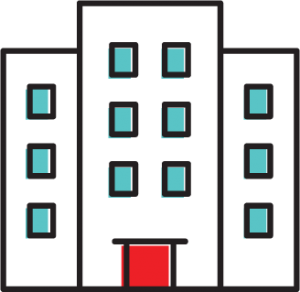 Additional critical communication solutions
Enhanced 9-1-1 (E9-1-1) software
Pinpoint the exact building, floor, and room of a 9-1-1 caller with enhanced 9-1-1 (E9-1-1) software that also enables on-site security to listen in and direct first responders.
Public safety answering points (PSAPs) software
Spok PSAPs software provides PSAP dispatchers an easy-to-use interface that integrates the underlying phone system, mapping systems, and other resources to put critical information and tasks at the call-taker's fingertips. Plus, it integrates with your existing PBX for ease of deployment.
Emergency notification software
Spok® e.Notify helps you quickly and reliably notify and confirm team member response during emergency situations without calling trees and confusion. Automatically deliver messages, collect responses, escalate to others, and log all activities for reporting and analysis. Manage the emergency – don't just alert.
Contact center software
Improve customer service through best-in-class contact center solutions. Provide fast and effective help to callers and manage rising call volumes with high-quality caller service.
Do you need to improve your
critical communications?
Want to learn more about how we can help solve your communication challenges? We can help you determine what solutions will best meet the goals of your organization.