Spok Care Connect® hosted solution
Equipping your organization to reach its full potential
With the Spok Care Connect® hosted solution, hospitals and clinics can access the power of Spok® applications remotely with a simple, recurring subscription plan. The base solution provides customers with enterprise web directory, on-call scheduling, and Spok Mobile® all managed by the same team that is trusted by over 2,200 hospitals, including the Best Hospitals. You can rely on Spok hosting technology to provide your clinicians immediate access to smarter, faster clinical communication.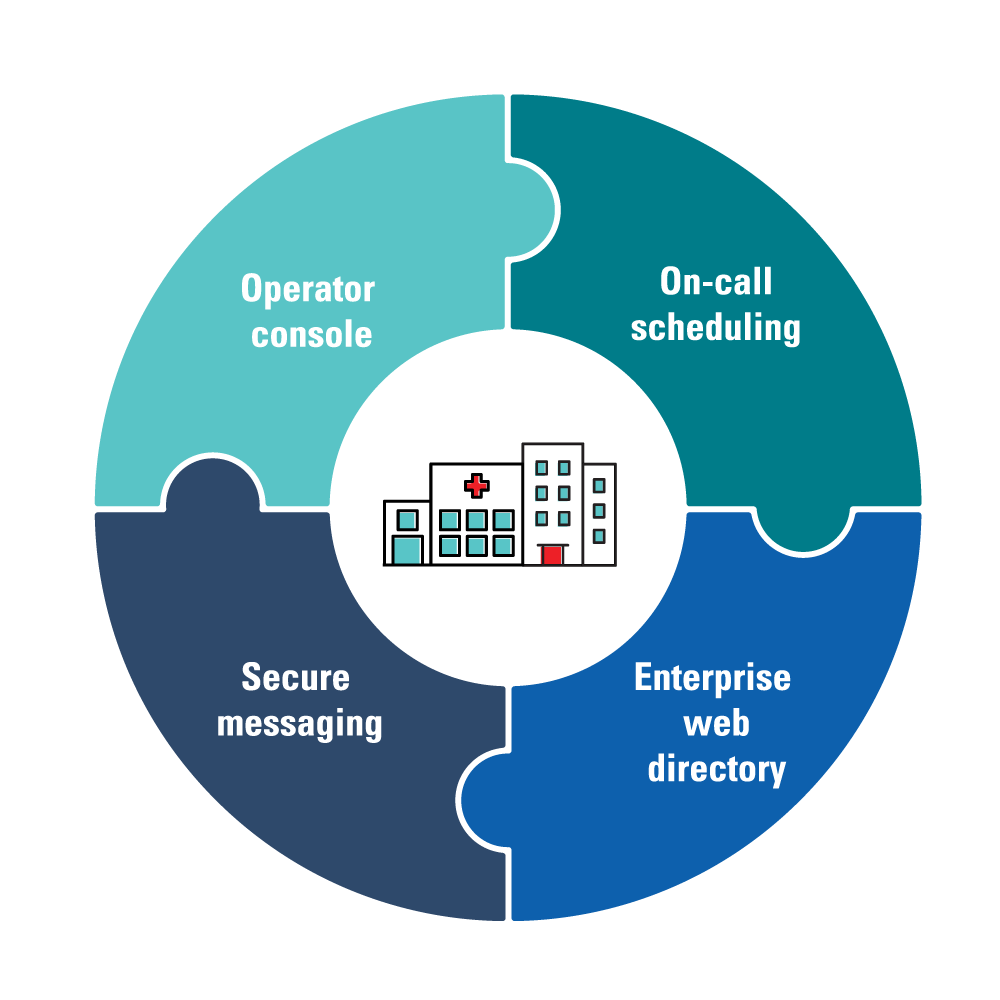 How does the Spok Care Connect hosted solution work?
The Spok Care Connect hosted solution integrates with your existing systems to deliver the right information quickly and securely into the hands of your organization's care team members who need to act on it. For organizations needing improved call handling quality and overall customer service, Spok Console® automates important functions in your contact center. By adding Spok Console to your hosted solution, additional features, such as Spok Voice Connect™, are also available.
Why choose the Spok Care Connect hosted solution?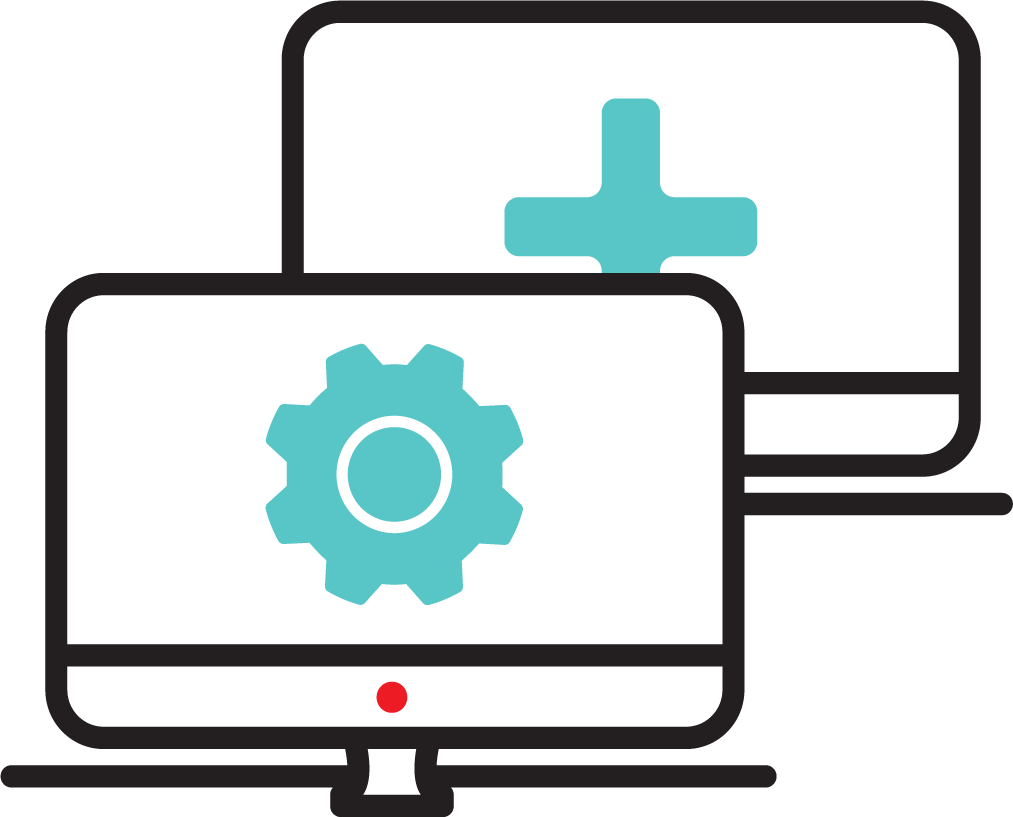 Easy installation upon sign-up
Simple monthly subscription model
No server footprint
No upfront capital or start-up fees
Reduce your hospital's IT burden 
Spok systems are automated, fast, and reliable, and our customers use our technology to help improve patient care and cut costs every day. See how it all works together and contact us with questions on which hosted solution is best for your organization.
Ready to learn more?
We understand every organization is unique and we're here to help determine what solutions will best meet your health system's needs.
Your platform solution
for clinical communications
Explore Spok Care Connect®:
Spok Care Connect overview
Improve workflows across your organization, from the contact center to the patient's bedside. Include everyone on your care teams, from doctors and nurses to housekeeping and transport staff. 
Secure messaging
Enable seamless communication with care teams across your health system
Enterprise directory 
Reduce errors and wasted time with one centralized source of accurate contact data for all roles across the health system
On-call scheduling 
Provide accurate and up-to-date scheduling information at your fingertips
Clinical care 
Connect clinical teams with the people and information they need when and where it matters most
Contact center
Improve caller service through best-in-class contact center solutions
Paging
Manage your paging strategy with the nation's largest paging network