Blog
U.S. News announces the 2019-20 best hospitals, all rely on Spok
Congratulations are in order!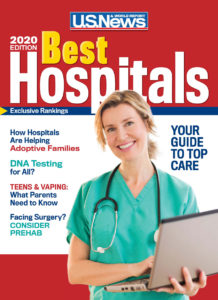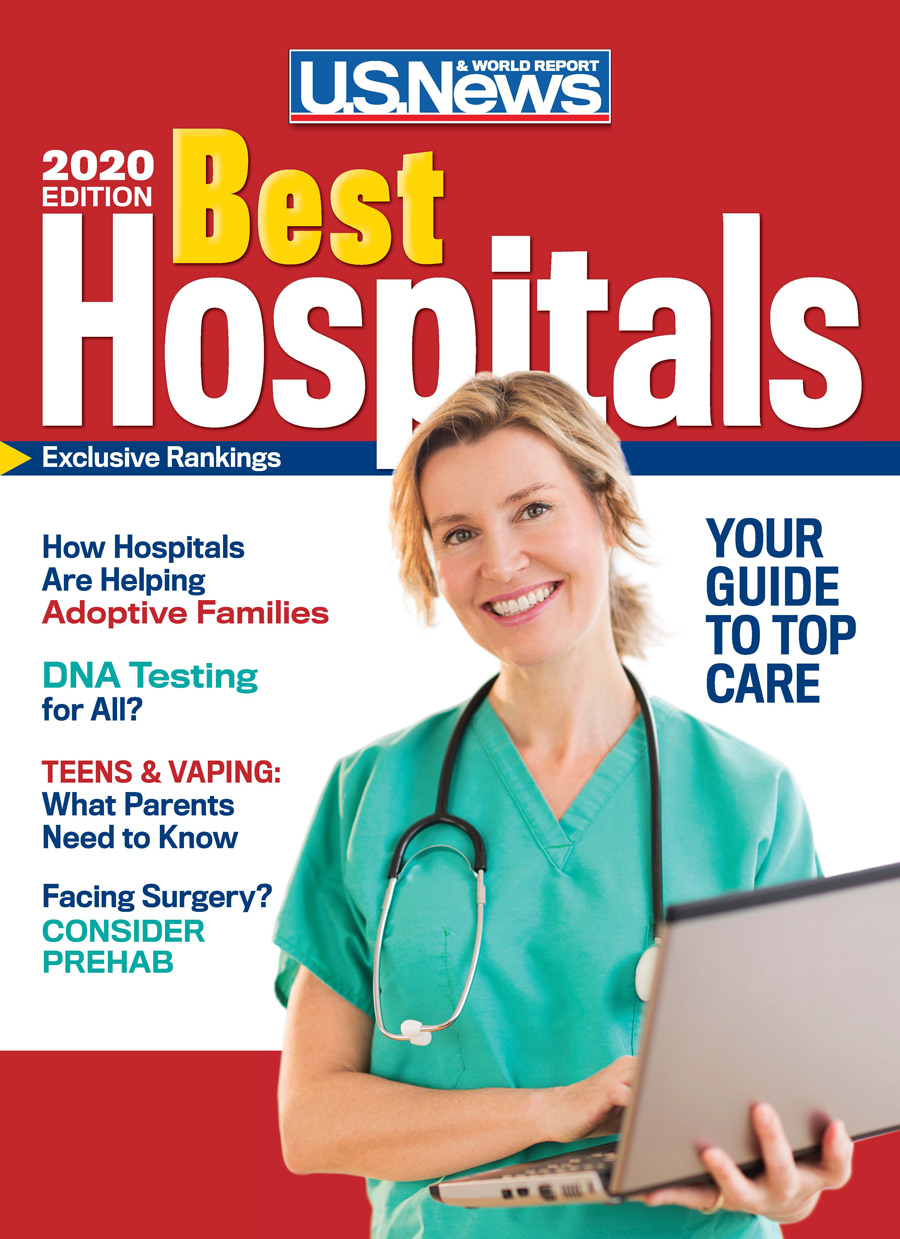 U.S. News Best Hospitals unveiled its annual rankings of the best 21 adult hospitals this week. The evaluations score hospitals' performance based on several criteria including survival, patient safety, and other care-related indicators like technology and nurse staffing.
For the seventh consecutive year, all 21 hospitals use Spok clinical communication solutions to facilitate care collaboration.
Additionally, nine of 10 hospitals on the 2019-20 Best Children's Hospitals Honor Roll also trust Spok for clinical communications.
The annual rankings analyzed 4,653 hospitals, virtually every U.S. inpatient facility, and reported the top 21 hospitals based on a rigorous methodology. We are proud and honored these hospitals trust our solutions to advance their missions of exceptional patient care.
Congratulations to the 2019-2020 U.S. News Best Hospitals:
1.       Mayo Clinic, Rochester, Minnesota

2.       Massachusetts General Hospital, Boston

3.       Johns Hopkins Hospital, Baltimore

4.       Cleveland Clinic

5.       New York-Presbyterian Hospital-Columbia and Cornell, New York

6.       UCLA Medical Center, Los Angeles

7.       UCSF Medical Center, San Francisco

8.       Cedars-Sinai Medical Center, Los Angeles

9.       NYU Langone Hospitals, New York

10.      Northwestern Memorial Hospital, Chicago

11.     University of Michigan Hospitals-Michigan Medicine, Ann Arbor

12.     Stanford Health Care-Stanford, California

13.     Brigham and Women's Hospital, Boston

14.     Mount Sinai Hospital, New York

15.     UPMC Presbyterian Shadyside, Pittsburgh

16.     Keck Hospital of USC, Los Angeles

17.     University of Wisconsin Hospitals, Madison

18.     (tie) Hospitals of the University of Pennsylvania-Penn Presbyterian, Philadelphia

18.     (tie) Mayo Clinic-Phoenix

20.     (tie) Houston Methodist Hospital

20.     (tie) Yale New Haven Hospital, Connecticut
How were these hospitals able to achieve such impressive results in the first place? How did they become great? Through our longstanding relationships with all of these prestigious organizations, we are honored to have a front-row seat to how they operate and insight into how they're able to perform and deliver at such a high level. See the top five characteristics that all 21 Best Hospitals embody each and every day in our blog post, Becoming Great: 5 Common Characteristics of the Best Hospitals.
You can also find out more about the U.S. News rankings, or read our news release.