Spok Go®
Quickly connect clinical teams. Ensure reliability and security. Improve patient care. All in a cloud-native platform powered by Amazon Web Services.
Use one communication platform to enhance clinical workflows and improve patient care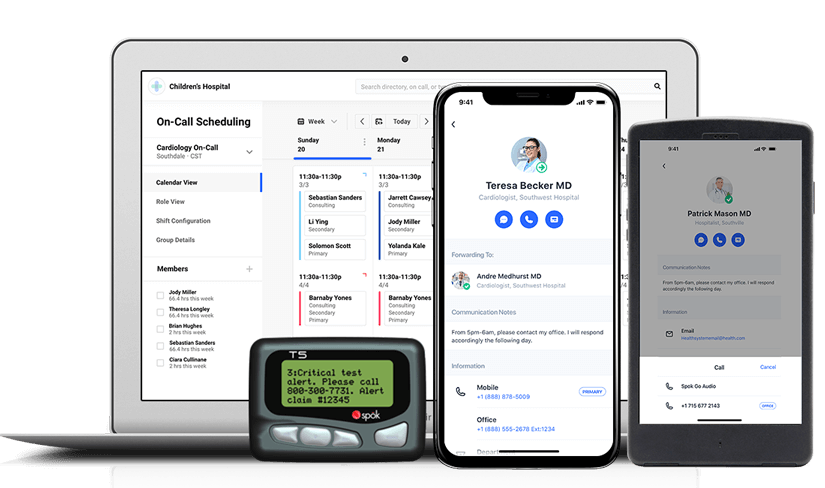 We understand your health system's communication challenges.
Communication among care team members involves a complex relationship between people, devices, and hospital systems.
You might be struggling with an overwhelming surge of data, gaps in your communication, or inefficient communication workflows. These challenges make your job harder and negatively impact patient outcomes. There's a solution to help – Spok Go®.
Spok Go is the unified communication platform that provides care team collaboration, closed loop communication, and secure messaging to enhance your clinical workflows. It's possible for one unified communication platform to solve the multiple challenges across different areas, departments, and locations in your health system.
Solve communication challenges across your health system
Spok Go base platform
The Spok Go base platform provides the fundamental solutions to enable faster collaboration between all care team members. Get on-call scheduling, secure messaging, and enterprise directory powered by our exclusive workflow engine.
Spok Go packages
Based on what your healthcare organization needs, we offer packages to help solve your highest priority challenges.

What makes Spok Go different?
Who trusts Spok Go?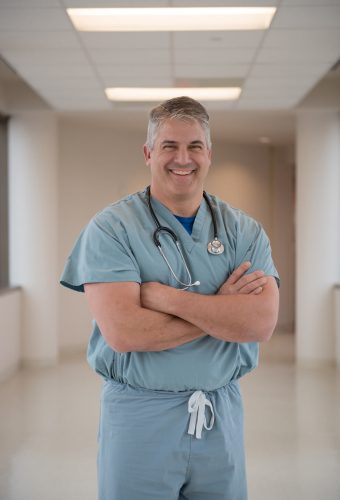 Putting patient care first
Use Spok Go to deliver clinical workflow automation to enable efficient, safe patient care.