One-way and two-way messaging services
Find the paging solution to support your hospital's goals
Our paging solutions offer a broad range of services to help you meet your hospital or health system's communication goals, including one-way and two-way messaging services.
Premium pager GenA™
Exclusively through Spok
Large, high contrast ePaper display
Four text sizes with proportional font
Modern user interface
Always on clock display
Programmable screen name
Up to 99 personal message slots
Expanded group message features
Advanced encryption & security features
Antimicrobial case
Over-the-air remote programming
Standard pager T5
Exclusively through Spok
Four lines of LCD display (with zoom to 2 lines)
20 personal message slots
Encrypted message support
Display lock
Remote data wipe
One-way messaging services
Receive text messages, emails, and alerts on your paging device with one-way alpha messaging pagers.
Use numeric messaging as a reliable, affordable, and easy-to-use communication option. Callers simply input a call-back number and hang up.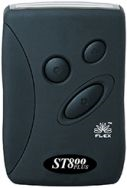 Sun Telecom ST800 plus™
Time and date stamping
30-message memory
Locks up to 14 messages
Eight user-selectable alerts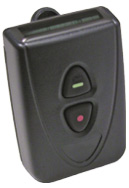 Daviscomms BR502™
Scratch-resistant lens
Time & date display
One line of 12 characters plus one line of icons
Up to eight cap codes
Up to 18 personal memory slots
Eight user-selectable alerts
Two-way messaging services
Send and receive wireless messages, emails, trouble tickets, or automated system alerts. You can also manage an internal address book.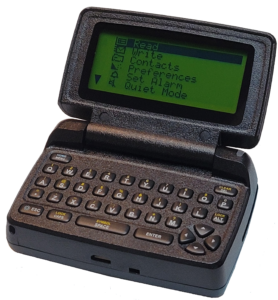 T52 (exclusively through Spok)
Up to six lines of text
20 characters per line
Backlit QWERTY keyboard
Send, receive, and reply to messages
16 user-selectable alerts
Encryption capabilities
Display lock
Remote data wipe
Get more information about paging services
Want to learn more about our paging services? We can help you determine what solutions will best meet your hospital or health system's communication goals.