Smarter, faster clinical communication
We deliver clinical information to care teams when and where it matters most to improve patient outcomes.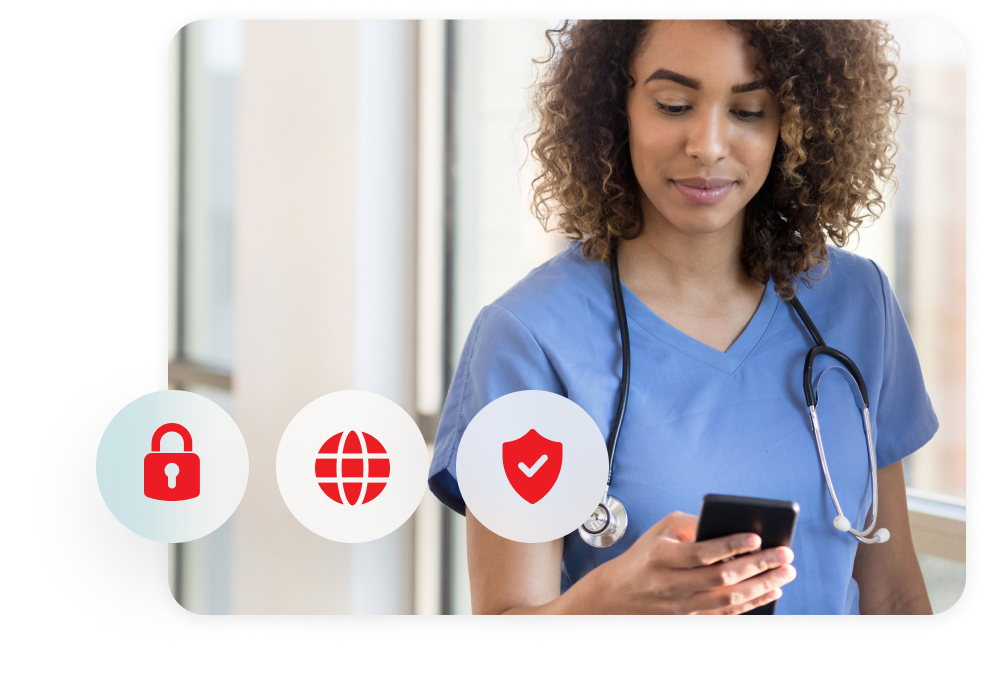 Eliminate communication gaps across your health system
Everything you need for exceptional clinical care communication. Our secure platform automates clinical workflows for activities such as patient alerts, clinician consults, code calls, and test results. Increase clinician satisfaction and enable users to spend more time with patients.
We provide services to hospitals across the globe.
See why 2,200+ hospitals, including the best hospitals, trust Spok for communications
Hospitals
More than 2,200 hospitals trust Spok for communication
Messages
Our customers send over 100 million messages each month through their Spok solutions
Years
We've been passionate about improving patient care for more than three decades.
Customer success stories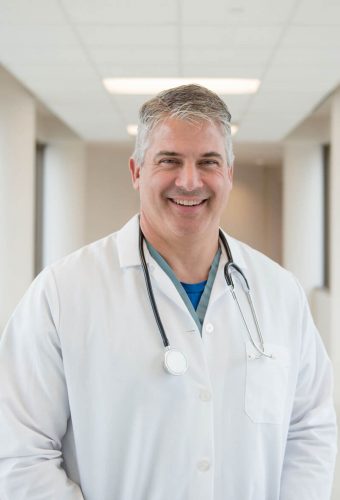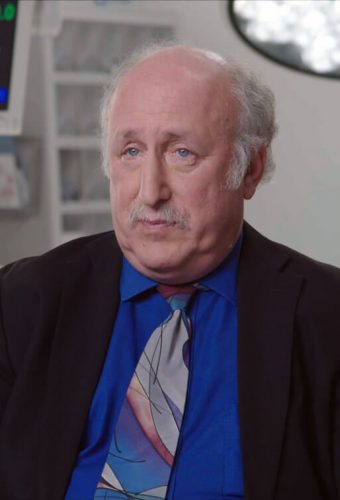 Industry insights
View educational resources on key challenges in healthcare, including eBooks, webinars, case studies, and additional information to support your clinical communication strategy.