Our advisory councils are comprised of clinical leaders who provide feedback and guidance on Spok Go® offerings, solutions, and service levels to better meet customer needs while guiding the future of scalable and cost-effective collaboration among clinicians.
Nursing advisory council: Learn more and apply to become a member
The Spok Nursing Advisory Council (NAC) is designed to bring together nurse executives and nursing subject matter experts to solicit feedback and guidance for future solutions.
Apply to be a member
As a member of the Spok NAC, you'll help improve clinical products and serve as a sounding board on subjects including clinical strategy, new and potential products/solutions, go-to-market strategy, and more. You can be a tremendous influence and complement to the effectiveness of our clinical solutions. As an NAC member you will:
Give back: Opportunity for you to share professional expertise, insights, and experiences to develop effective clinical platforms for nursing
Be in the know: Learn about upcoming product releases in advance and provide feedback before general release to customers
Work with peers: Experience valuable networking opportunities with nursing colleagues at other organizations using Spok Go®
Engage in strategic dialogue: Participate in robust discussions that help influence the strategic direction/product roadmap
Sharpen leadership skills: Sharpen your leadership skills in a supportive environment
Develop your career: Bolster your image/reputation in the industry and enhance your resume
Complete the form to learn more or for consideration to be part of the Spok NAC.
I want to become a member of the NAC
Current NAC members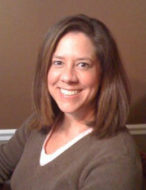 Terri Chapman, RN, MSN, RN-BC
Nursing Informatics Analyst
Baptist Memorial Health Care Corporation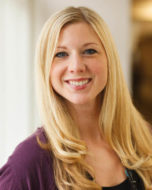 Sarah Cypher, DNP, RN, CMSRN, NE-BC
Director of Nursing
Froedtert Health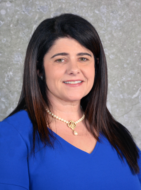 Teresa Niblett, MS, RN-BC
Chief Nursing Informatics Officer
TidalHealth Peninsula Regional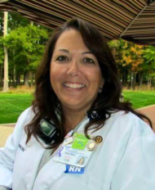 Stacy White, MSN, RN, CMSRN
Nurse Manager,
Telepage and Service Response
VCU Health System
Current PAC members
The Spok Physician Advisory Council (PAC) consists of a unique mix of physician executives. The PAC meets to discuss trends and opportunities in healthcare communications and provide input on existing Spok solutions, upcoming software releases, and constructive feedback on the company's strategic priorities. The PAC also provides a forum for networking with other council members and peer learning.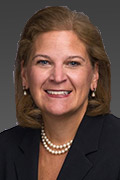 Bobbie Byrne, MD
Chief Information Officer, Advocate Aurora Health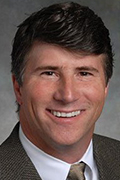 Bill Heegard, MD
President,
Essentia Health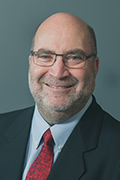 Matt Mesnik, MD
Chief Medical Officer,
Spok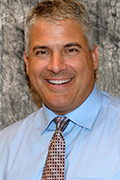 Chris Snyder, DO
Chief Quality Officer and Physician Advisor
TidalHealth Peninsula Regional
Learn more about Spok leadership