Interactive speech solutions make life easier for your operators
Delivering superior customer service and efficient information sharing is critical for your organisation's success. Yet, many contact centre representatives today are overwhelmed by the high volume of calls they receive —  a great many of which are simple transfer requests or internal calls. You can offload a portion of routine calls with a user-friendly experience using Spok Voice Connect™. Built on the latest interactive speech technologies using interactive voice response (IVR), Spok Voice Connect enables callers to speak their requests instead of keying in responses. Using this speech recognition software, the system 'listens' to the response, finds the information, and connects the call – freeing operators' time to support more complex, higher-value customer needs, as well as manage periods of high call volumes or being short-staffed. 
Increase productivity and return on investment
Enable your organisation to process routine phone requests such as transfers, directory assistance, and messaging—without live operators and with more ease-of-use than touchtone menus. 
How will interactive speech help my organisation?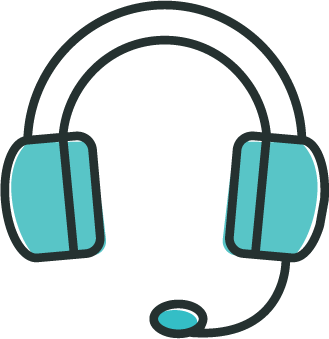 Manages greater call volumes easily and professionally
Automates paging and messaging
Reduces operator workloads, allowing time for more in-depth customer assistance
Keeps calls connecting properly with ongoing tuning for changes
Reporting dashboards streamline creation and user customisation
Uses interactive voice response (IVR) for improved performance and provides intuitive, voice-based interaction
Ready to learn more?
We understand every organisation is unique and we're here to help determine what solutions will best meet your health system's needs.
Your platform solution for clinical communications
Explore Spok Care Connect®:
Spok Care Connect overview
Improve workflows across your organisation, from the contact centre to the patient's bedside. Include everyone on your care teams, from doctors and nurses to housekeeping and transport staff.
Secure messaging
Enable seamless communication with care teams across your health system
Enterprise directory
Reduce errors and wasted time with one centralised source of accurate contact data for all roles across the health system
On-call rostering
Provide accurate and up-to-date rostering information at your fingertips
Clinical care
Connect clinical teams with the people and information they need when and where it matters most
Contact centre 
Improve caller service through best-in-class contact centre solutions