Solutions for other industries
Spok solutions aren't just for healthcare
From emergency services to hospitality and education, there are other industries that benefit from our critical communication software. If you're looking for a solution that can help you manage your critical communication, please contact us.
Additional industries we serve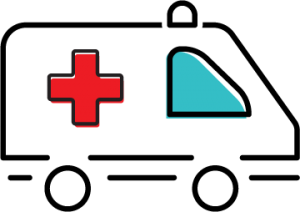 Emergency services
For decades, Spok has provided critical communication solutions that help organisations integrate technology, automate processes, consolidate operations, and standardise communications. Spok delivers smart, reliable communication solutions to help protect the health, well-being, and safety of people around the globe.
Hotels and resorts
Spok solutions help hotels and resorts provide better communication for guests. From customer-facing solutions like guest messaging, to emergency management systems, Spok is a leader in communication solutions for hotels and resorts.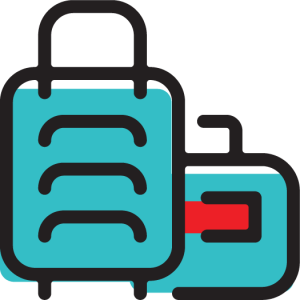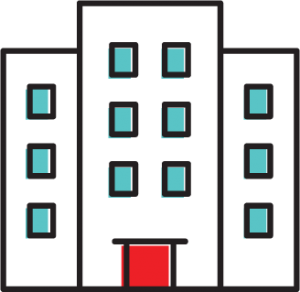 Senior living and aged care facilities
Senior living facilities rely on Spok to help take better care of their residents and improve the efficiency of their staff. Spok solutions can connect systems, including duress call, security alarms, and the PBX to deliver messages to the right people, at the right time, on their preferred device.
Mining and resources
Spok helps mining and resource companies overcome daily communication challenges by providing solutions that allow two-way radios to be supplemented with additional communications devices, including wireless phones, pagers, smartphones, display boards, and more.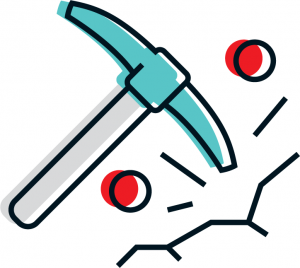 Additional critical communication solutions
Spok® e.Notify helps you quickly and reliably notify and confirm team member response during emergency situations without calling trees and confusion. Automatically deliver messages, collect responses, escalate to others, and log all activities for reporting and analysis. Manage the emergency – don't just alert. Download the brochure.
Improve customer service through best-in-class contact centre solutions. Provide fast and effective help to callers and manage rising call volumes with high-quality caller service. Learn more about contact centre software.
Do you need to improve your critical communications?
Want to learn more about how we can help solve your communication challenges? We can help you determine what solutions will best meet the goals of your organisation.