Blog
Yelp-ing the Patient Experience
I've recently read a few articles (like this one) about how Yelp is stepping up the amount of info it offers related to hospital reviews. It is sharing more information about the patient experience with detail such as ED waiting time, hospital room noise level, and quality of doctor communication by compiling data provided by ProPublica and the Centers for Medicare & Medicaid Services (CMS). This is in addition to its usual star ratings and open-ended reviews detailing patient experiences.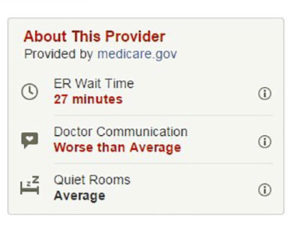 I personally reference Yelp frequently and put a lot of value in the collective opinions of others. Whether for restaurants, movies, or even banks, I make decisions based in part on the opinions and experiences I read about. And this has served me well – as it has Yelp, a site that had 142 million unique visitors in the first quarter of 2015.
As a healthcare consumer I appreciate the fact that I will have a trusted source of info for helping me make my personal healthcare choices. While hospital reviews are far from a new thing with organizations such as Press Ganey having been around since the late 1970s, Yelp will bring patient opinions to the masses.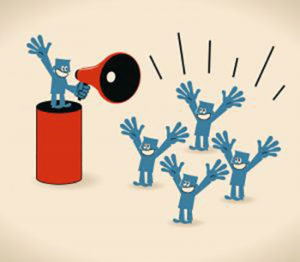 One other impact we may see is hospitals paying closer attention to the details that may influence negative comments. Yelp becoming more of a reference for consumers' healthcare choices means that when someone sits for hours in the ED waiting for a bed to become available, Yelp readers are going to hear about it. And it means that doctors who are too busy to spend adequate time at the patient's bedside are going to be reflected poorly in the hospital's reviews.
It's this anecdotal commentary that has the potential to cause hospitals to reconsider the way they handle certain workflows and react to certain patient needs and requests. At Spok, we've considered this topic in the past along with our customers. The patient experience can be improved by building off some of the patient-facing systems that are already in place, such as nurse calls and patient monitors, just as we can streamline the patient's journey by improving processes such as admit and discharge.
Consider a patient being discharged in the morning (as opposed to afternoon) because that patient's doctor got their test results back quicker from the lab. Sure that improvement in discharge time is good for the hospital—but what does that mean for the patient? It means less time sitting idly waiting to go home, and one less thing to Yelp about.