Blog
Where Southern BBQ and Healthcare Communications Come Together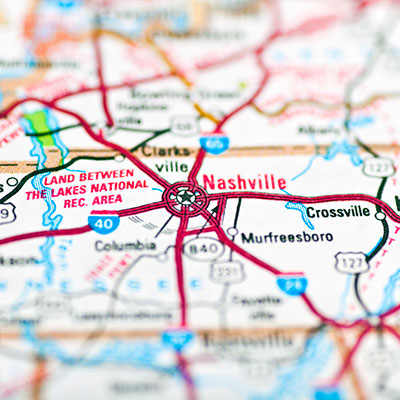 My busiest time of year is definitely the months and weeks leading up to Connect, Spok's annual conference. While some of our competitors have only recently introduced customer conferences, Spok has been hosting these events since 1998. Over the years we've really been able to perfect the experience.
Attendees of Connect 14 called it "a great learning experience," "invaluable," and "one of the best conferences I attend." And they're not outliers: Ninety-seven percent of attendees rated Connect 14 "very good" or "excellent." Connect 15 will be held Nov. 15-18 in Nashville, and while Connect 14 in San Antonio will be hard to top, I think this year will be our best conference yet.
Never been to Connect? The best way I can describe it to those who have yet to attend is the perfect blend of learning, networking, and fun. You'll be exhausted by the end, but will undoubtedly walk away with new friends, fresh ideas, and a renewed commitment to critical communications at your organization.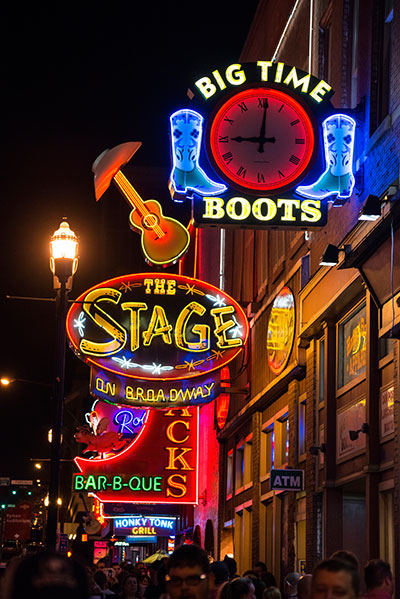 First, the learning: We provide in-depth product sessions and host an Experts Lab, so you can learn anything and everything that they want to know about the solutions they currently have and/or are considering adding to their communication environment. You'll also have the undivided attention of our product experts and executive management team. Connect is a constant conversation—we want to hear your feedback just as much as we want to share, so we can continue to evolve our solutions with your needs in mind.
Next, the networking: We know healthcare IT leaders all face similar challenges, and Connect is a fantastic opportunity to bring like minds together and compare notes. For instance, if you're thinking about adding Spok's secure texting solution to your suite, chances are there's a person across the table from you who just finished rolling it out to hundreds of clinicians and can share their lessons learned.
Finally, the fun: We rotate where we hold Connect. Wherever we are, we introduce the local culture in the form of food, drinks, and music at our lively evening events. In Nashville—the capital of country music, southern BBQ, and Tennessee whiskey—we'll spend Monday evening at the Fontanel Mansion and Tuesday evening at the Wildhorse Saloon.
If you haven't registered yet, you're in luck—registration is open until Nov. 11, so it's not too late to join us in Music City for some time away from the office learning how to keep your communications in tune. I hope to see you there!