Blog
Save the Date for Connect 17: Big Thinking in the Big Easy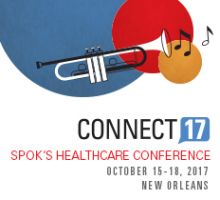 I'm thrilled to announce that Spok's healthcare conference is returning to the national stage next year. Please save the date for Connect 17: Big Thinking in the Big Easy, Oct. 15-18, in New Orleans.
Here are some of the highlights you can look forward to: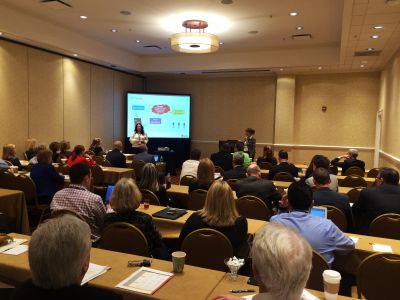 Learning opportunities: Connect 17 will offer dozens of educational sessions from industry thought leaders, Spok experts, and healthcare insiders like you. Numerous customer-led case studies—always an attendee favorite—will be a highlight. Presenters will explain their challenges, the technology they implemented, the results they've achieved to date, as well as answer questions from their peers. The remaining sessions will be in-depth product sessions on the solutions you use every day, a look at the Spok roadmap and the planned direction for Spok Care Connect®, and panel discussions on hot topics and trends. Spok solution engineers will also be on hand for one-on-one demos.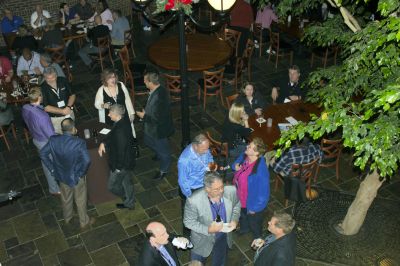 Nationwide networking: As previously mentioned, one of the reasons Spok customers love the national event is because they can connect with old and new friends from across the country in one place. Both formal and casual networking sessions throughout the event offer plenty of opportunities to chat about what's working, future plans, and where to find the best beignets in NOLA (for the record, my vote is Cafe Du Monde!).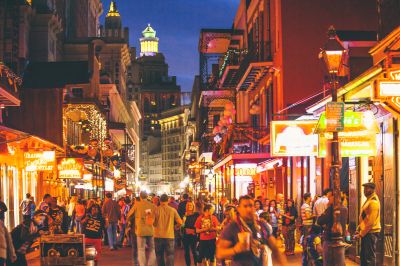 The city of New Orleans: "Laissez les bons temps rouler," or "Let the good times roll," is the city's motto, and it's certainly designed for fun. Connect attendees will be able to take full advantage of everything the Big Easy has to offer. Conference headquarters will be the Hotel Monteleone, a historic, four-star luxury hotel in the French Quarter that features the world-famous Carousel Bar & Lounge. Connect's evening events are always great for exploring the culture of the city while mingling with fellow attendees, and the 2017 events are sure not to disappoint.
Registration is already open. What are you waiting for? See y'all in the Big Easy.