Blog
A Prescription First Requires Diagnosis
Imagine asking your doctor to prescribe you a medication that you've never taken before without any sort of consultation or exam. The notion is ludicrous, right? Because your doctor would never prescribe you a new drug without completing an assessment. Without that knowledge and understanding, the medication could potentially cause harm rather than good.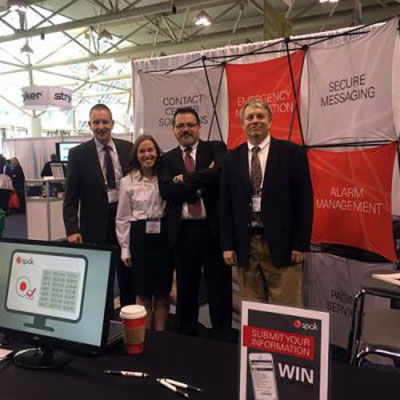 When it comes to technology solutions, diagnosis is required before prescription, too. I just returned from HealthAchieve in Toronto, one of the largest healthcare events in North America featuring over 300 exhibitors and about 6,000 attendees. As attendees stopped by our booth, many quickly became engaged in discussion about the words displayed on our booth backdrop: "Secure Texting," "Alarm Management," "Operator Console," "On-Call Scheduling," "Emergency Notification."
I was inspired by their enthusiasm, but I paused to ask them: Why do they want these solutions in their hospital? What challenges will they address? Who are the stakeholders they will affect? Like the doctor, we would be doing a disservice to our hospital customers if we prescribed solutions without first knowing this critical information needed to make the diagnosis.
Genuinely delivering value with any kind of technology in healthcare calls for a thorough investigation to all of these questions. This is most efficiently done by gathering all stakeholders for a collaborative discussion or discovery. Technology may be managed by IT, but it impacts many others that must all have a seat at the table from Day 1. Representation should include, but is certainly not limited to, the Business Unit, Clinicians, Quality & Risk, Security, and the Senior Management team overseeing the initiative. Ultimately, technology like Spok's impacts communications and workflows across the entire organization and is not limited to a single department or clinical group.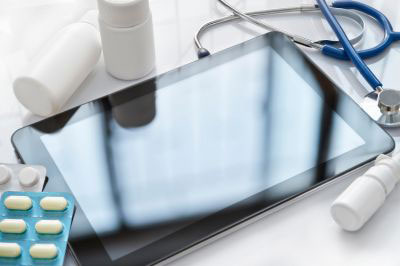 It's not as easy as getting everybody in one room on one day. Each department, and oftentimes each role, has a different perspective. In my experience, these discussions are most helpful when we encourage all members of the group not only to ask questions, but also to be open to what the answers may be. We need to shed our blinders and preconceived notions to be actively collaborative and reach shared goals.
Who owns clinical communications at your organization? How do you encourage collaboration on communications solutions? Let us know with a comment on our Facebook or LinkedIn page.
Do you need a third party to help determine your diagnosis? We can do that, too. Spok Consulting Services is adept at establishing the current state of your organization's communications and working with stakeholders to build the strategy for where you want to be, then ultimately issuing that prescription—the missing pieces. Email me to get started.