Blog
The Perfect Storm – SMS, Smartphones, and Security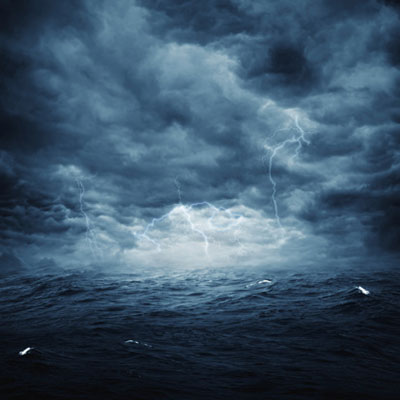 I have a lot of conversations with health authorities here in Canada, learning about their communication challenges and pain points. One of the big issues right now is actually a problem shared around the globe—how to secure patient information on smartphones when doctors and care providers are using unsecured texting to coordinate care.
The challenge is that consumer technology has moved faster than health authorities can keep up with. SMS, or standard texting, isn't compliant with various privacy laws. IT teams know that providers are using unsecured texting on their personal phones, and that these texts often include identifiable patient data. However, until recently there were no good alternatives.
With IT teams recognizing that mobile communication is a necessity and that there is a need to secure these devices, we have the perfect storm for solutions like Spok Mobile™. That is one of the reasons I'm having so many meetings—hospitals want to talk about what Spok can do to enhance and secure physician communications. We support secure texting in bring your own device (BYOD) scenarios as easily as with hospital-provided phones.
During my talks with healthcare staff, people are interested in the fact that Spok Mobile allows users to send and receive secure messages. But they are especially intrigued by the audit trail and the ability to see precisely who did and did not receive an important message or page. Hospitals are also excited by what I describe as "the full Spok experience"—unifying communications throughout the facility. This experience brings together Spok's solutions for the contact center, on-call scheduling, clinical alerting, and emergency notification to deliver a smooth experience for end users—from call center operators to the clinical staff. This appeals to hospitals because staff are happier and workflows are more efficient. And the integrated experience saves a lot of time, too. For example, when a physician needs to find a colleague on call, he or she can access the schedule and send a message to that provider right from his or her smartphone.
The need for better physician communications is here, not only for security reasons, but also so doctors can simply reach one another quickly in critical situations. We can help!
Are you working on an initiative to provide secure texting at your facility? Do you need to monitor important messages like code call pages and critical test results to ensure they are received? You can write your comments below, or send a question to inforequest@spok.com.