Blog
Most Popular Spok Blog Posts of 2019 (So Far!)
It's hard to believe we're almost halfway through 2019. At Spok, we're taking a moment to reflect on the year we've had so far on Spokwise, our blog that focuses on clinical communication and collaboration.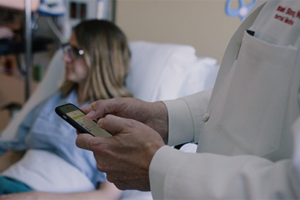 In case you missed them, here are four of the most-read articles this year. Our goal is to support clinicians, administrators, and IT professionals throughout their organizations with a focus on the future of healthcare technology.
Enjoy these posts and the short holiday week. We'll be back with a brand-new post next week!
All caught up? You may also be interested in our newly published guide: Five Ways Technology Helps Improve Your HCAHPS Scores.