Blog
The Path to Health IT Project Success | Blog
How do you define a successful healthcare IT project? How do you measure success?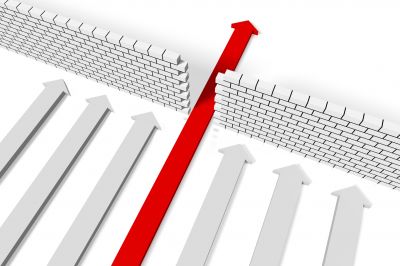 These are just a couple of questions that Spok project managers ask our customers when we're preparing for an implementation. Understanding your objectives and how you will measure outcomes is a key part of what it takes for a healthcare IT project to be successful. Whether it is to promote efficiencies or make an improvement to a process, Spok helps our customers define success upfront, making sure we implement the solution that meets your needs.
I think it is really important to deliver projects that are not only on-time and on-budget, but help customers deliver on their objectives and see measurable success. That's why we are available to assist from planning and preparation, through implementation, go-live, training, and end-user support. We even help customers influence culture shifts that might be required for a new technology to be fully embraced at an organization. It is a commitment to going above and beyond that helps customers achieve their goals.
Additionally I've found that one of the most important contributing factors to overall success is a customer's partnership with the vendor. Many vendors will show up, roll out a solution, and then literally roll back out the door. Spok takes a different approach and Spok Professional Services, is with our customers every step of the way. We're a group of veteran consultants, certified project managers, and training experts with the experience, tenure, and above-and-beyond attitude it takes to make a health IT project succeed.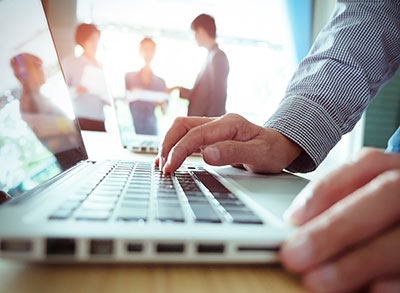 From the nitty-gritty details of technology to helping physicians get an app set up on their phone, we do it all—day in and day out. And just as importantly, we're still learning every day from the unique environments and needs we encounter every day at hospitals and health systems around the globe.
Over the past few years we've been perfecting our entire implementation process. I am proud to report that our customer satisfaction survey responses have improved by more than 10 percentage points year over year, and the overwhelming majority of customers give us an 'A' grade. But it is the heartfelt notes of thanks, pleasant surprise, and praise sent to my team that speak the loudest.
Customers often tell us that the long-term value they realize from their critical communication project rollouts is worth every penny they invested, for them as well as for their patients. That's the sweet spot where Spok's Core Values intersect with the missions of the hospitals and health systems we work with. It's about putting the customer first in everything we do and remembering that what we do matters because communication during critical situations can mean the world to a single patient.